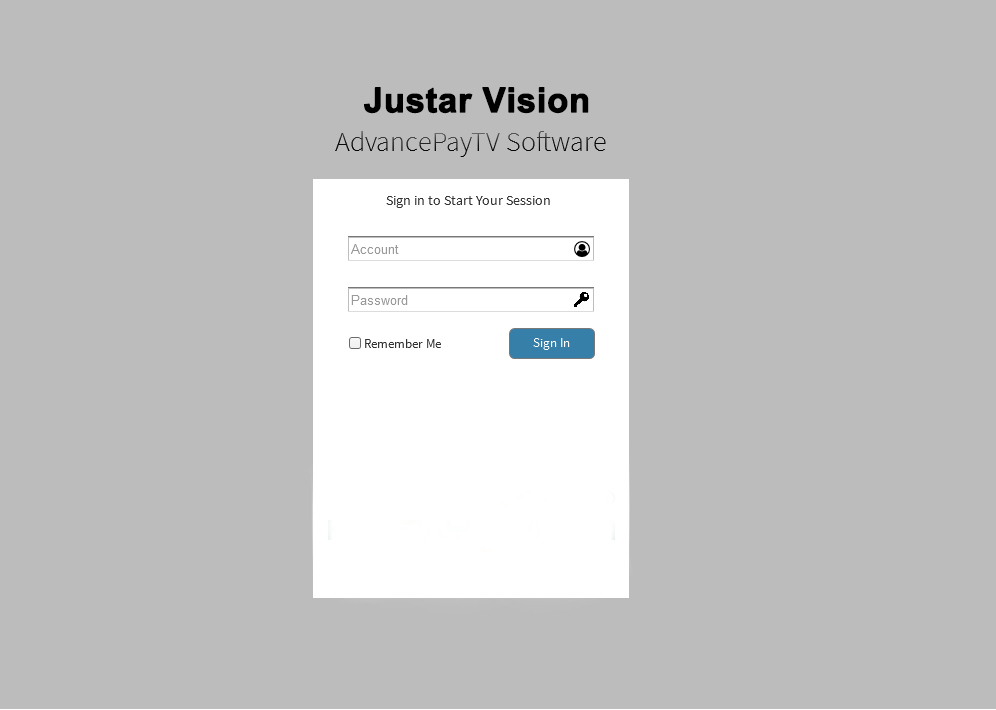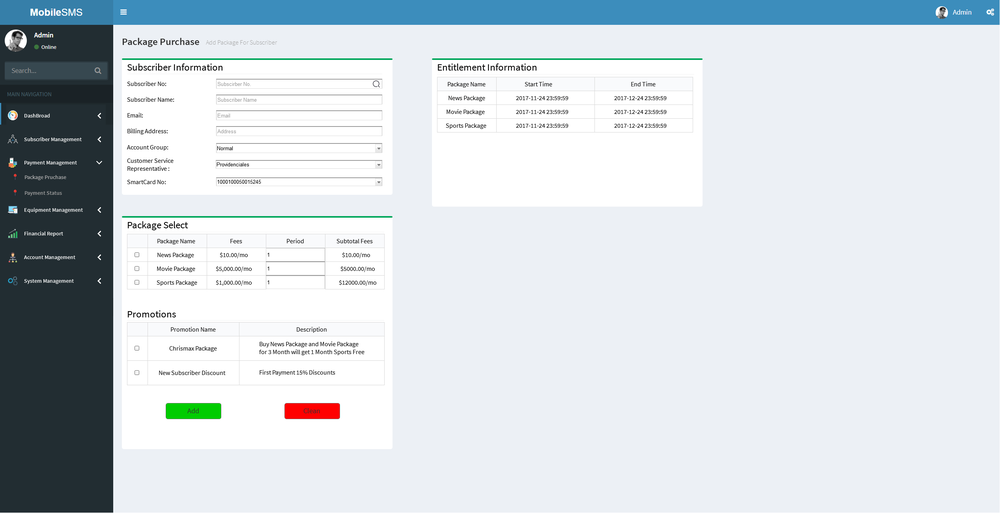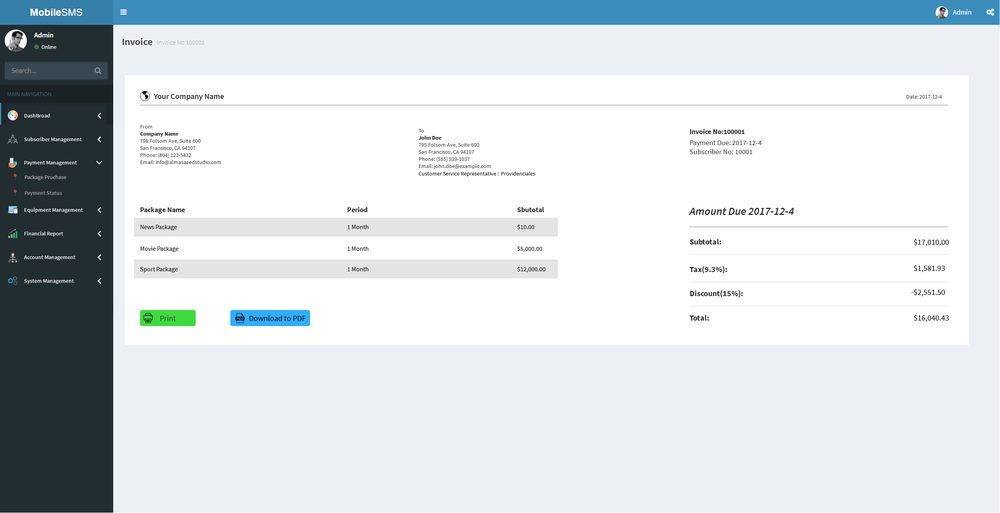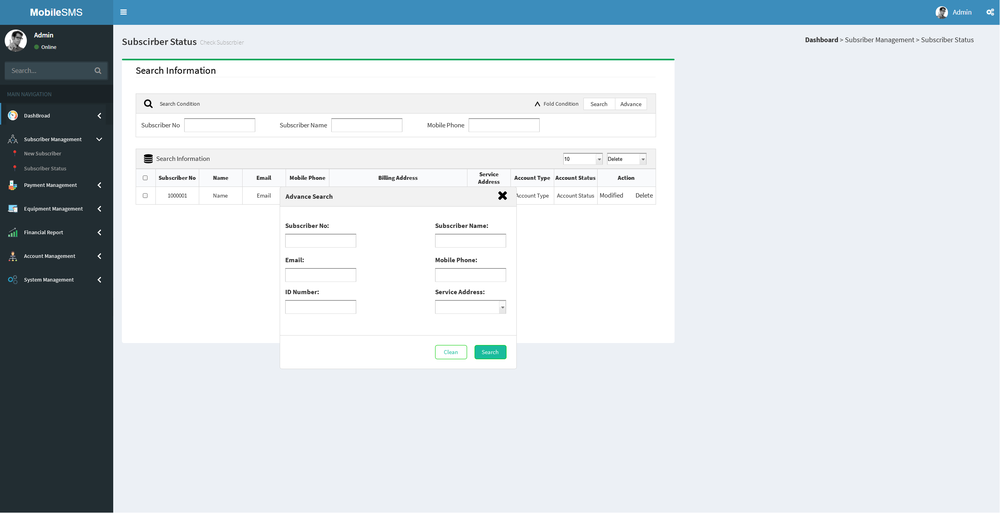 Advance PayTV Software is the Justar Vision New Generation Web Subscriber Management System, It works for all Subscriber's PC/Mobile Device. It's contain Operator subscriber management system, and Subscriber Online Payment System.
The system meet different operator demands, The Operator Subscriber Management System will give operator more easy to manage their subscriber with graphical interface on web, with all cloud service, the operator will never meet the server issue again, The Subscriber Online Payment System allow the subscriber use PC/Mobile device to control their own billing payment service though the Subscriber Management System website.
As a web Service, Advance PayTV Software can extend the its service by customer on-demand. With E-Shopping, Online-Game, Forum, IPTV and OTT Service… We provide all On-Demand service base on TV Industry.
Main feature:
Easy Deploy the Service with our IT Engineer support.

No Need IT Engineer to maintain this service on Hardware and Software

All Data will be backup on the cloud that you will never miss it.

Module Structure can be easy expend with On-Demand Requirement.

Basic function is free to use, only pay for additional on-demand service

Flexible start and pause, can be used anytime and anywhere

On time Product updates

Reduce marketing costs

Around the world, 7 * 24 network services

Allow customers to focus more on core business